Tour leader
Siena & Tuscany
It's very easy to find tours of Tuscany and Siena, but if you want to learn about the real Tuscany and not skim the surface, come and see us.
Siena is a town full of art treasures and ancient traditions and I'll be glad to show you, through my own eyes, the magic and the beauty of it!
Paola Cialdini
We can take you where no-one else can….discover places not on the normal tourist route and really feel the atmosphere with helpful and friendly local guides.
We can personalize your tour for you….JUST ASK US!
Unlike other companies there are no "set" prices, we work with you to suit your budget giving you value for money on your own personal tour.
Travelling doesn't mean only visiting a new place, it embraces the emotions we feel and the memories we bring back…. So, what's better than going to taste red wines, extra virgin olive oil, pecorino cheese and seeing nice little towns and breathtaking views?
But we intent to show you much more than this….please look at our suggestions!
Wine regions
let's go to wine tours!
Tuscany is one of the best italian regions producing excellent wines, especially reds, which are famous and appreciated all over the world. If you are planning a trip to Tuscany, you cannot miss a fun and enjoyable experience through the beautiful countryside and vineyards, visiting wineries and tasting excellent wines.
We love to make your holiday unique and unforgettable… check out our wine tours and contact us to book.
Sightseeing
Tuscany offers so much to see and around Siena there are plenty of charming little towns to visit! Come with us and explore some of the best places…
FOOD EXPERIENCES
Tuscany is not only beautiful scenery, art and excellent wines, it is also love of food and that's why we offer some experiences in which you can learn how to prepare delicious recipes, make pasta, pizza and, last but not least, appreciate the truffle of which our region is rich in nature thanks to the very varied characteristics of our soils.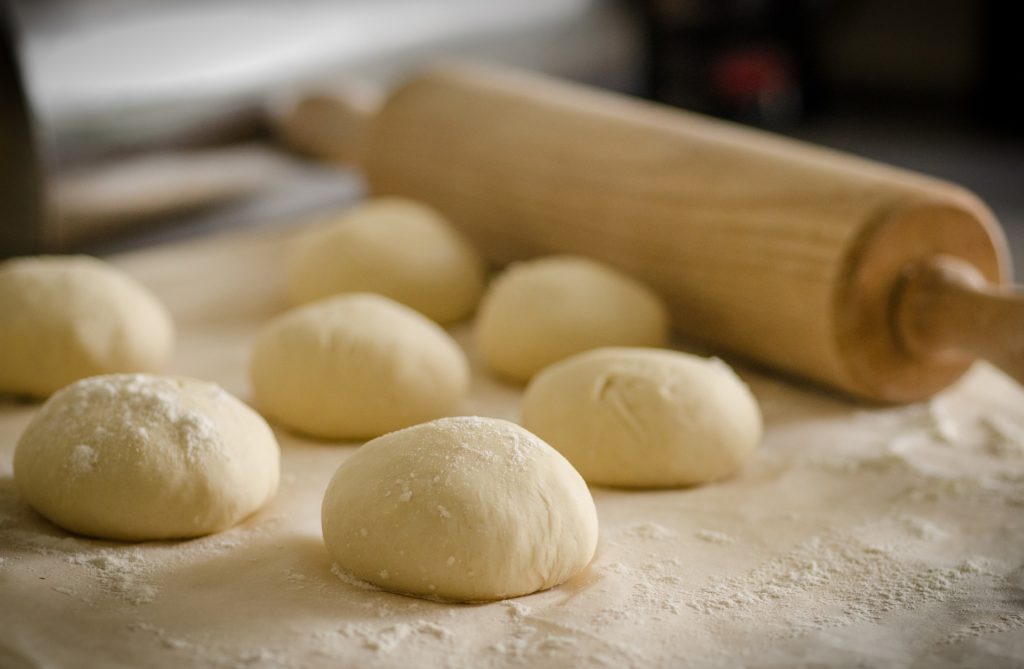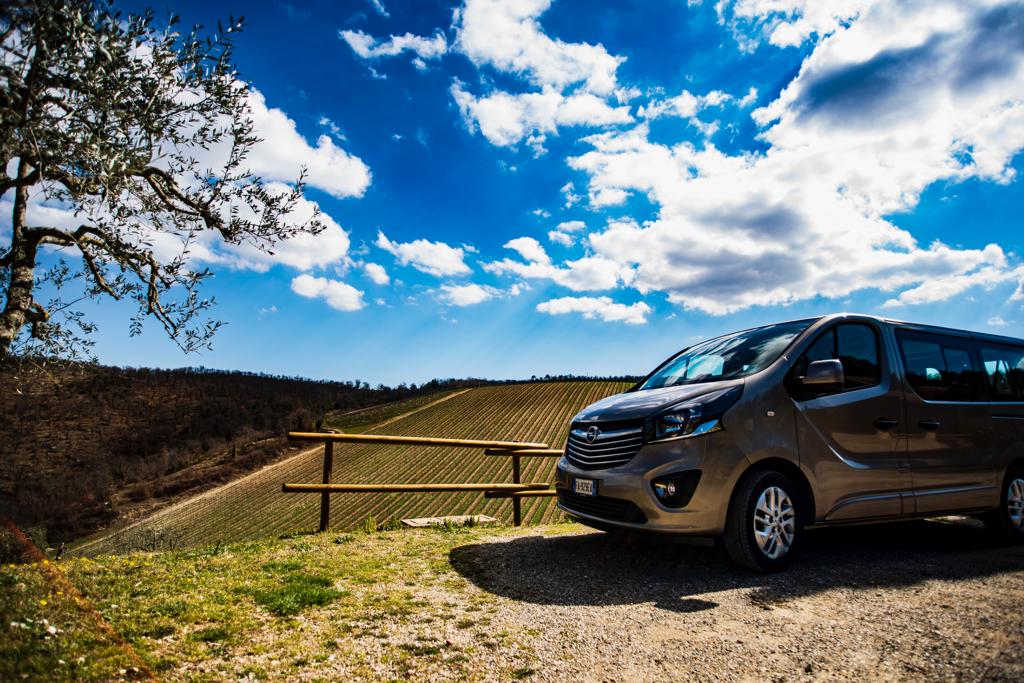 TRANSFER SERVICE
Driving in a foreign country when we are on vacation is never relaxing, you don't know the roads, the signs are often different, so why not hire a local driver who can take you from one place to another and let you enjoy the scenery? That's what we are here for, at your disposal and we can make your trip even more enjoyable by telling you about our country, its history, its culture taking away all the curiosities you have.
"Slowly dies who does not travel, who does not read,
who does not listen to music, who does not find grace in himself."